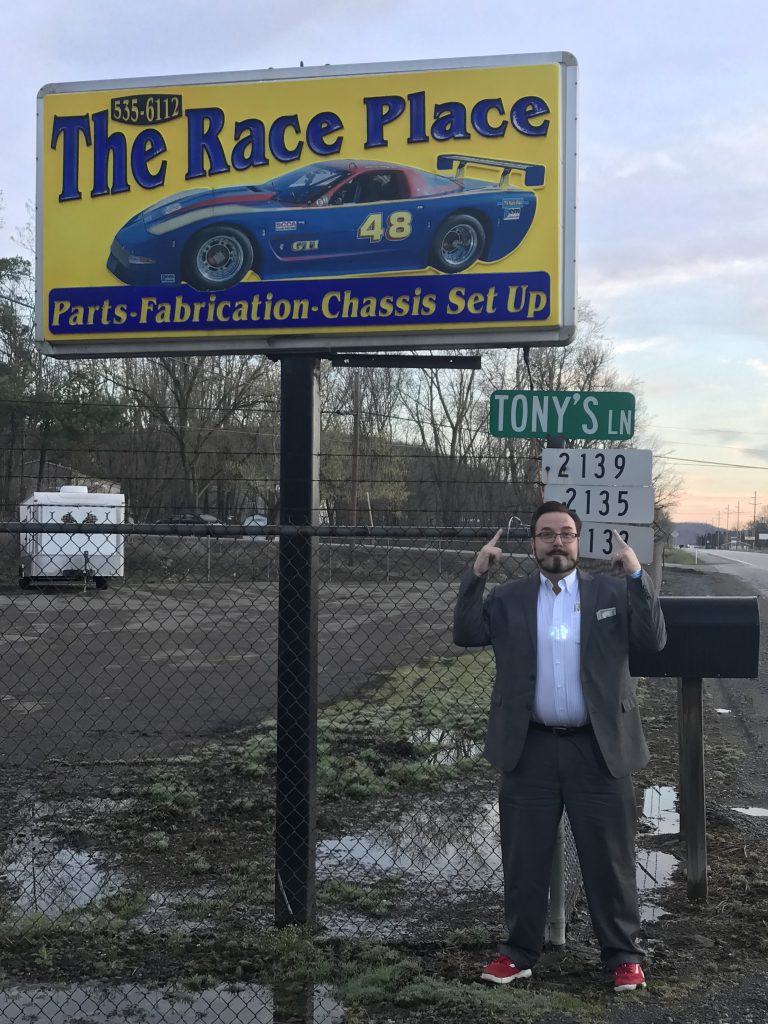 On this episode, Vicki, Alan, and Bill discuss race weekend preparation using this week's EVO School race day and our next Lemons race at NJMP as examples. 
We also have a VERY detailed checklist we use for our race prep that is available at our website or by clicking below.
In addition. Alan covers his tool of the week, a Quickjack 5000.  No relation to Sunblock 3000.