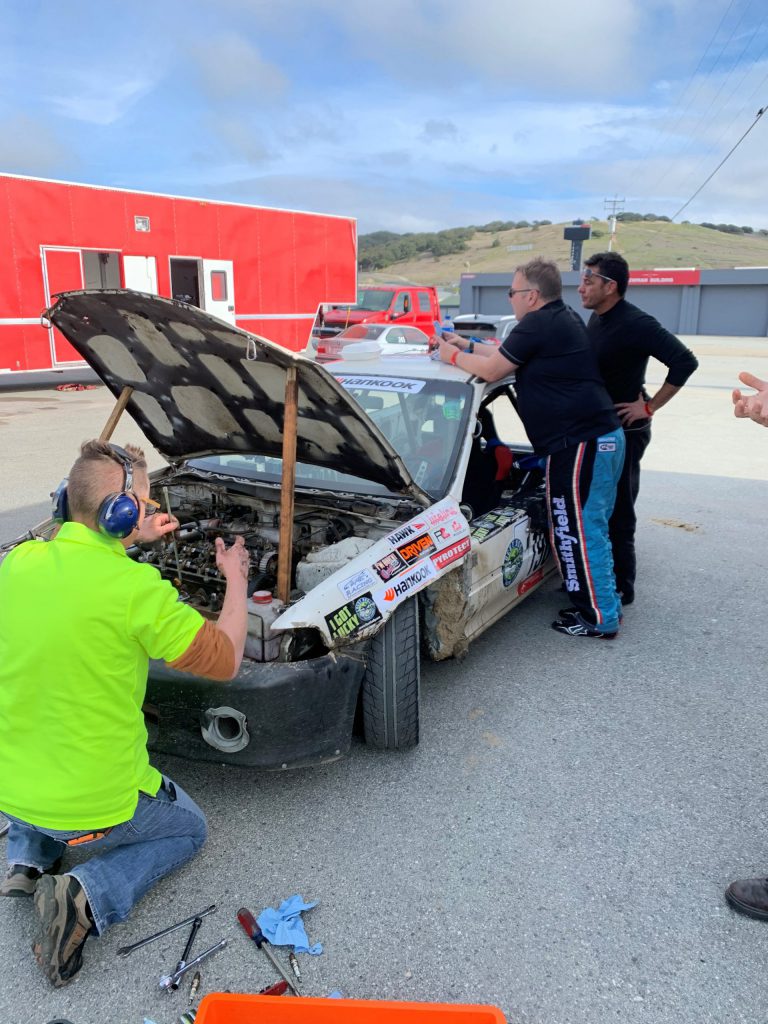 Unedited live episode from Laguna Seca after Day 1 of racing with Lucky Dog. We had a long day or racing and repairing. It was our first day ever on the Laguna Seca and Vicki's first ever day racing a front wheel drive car.
We made a few mistakes, learned a ton, and loved every second. Most importantly, we think we made a whole bunch of new friends and we were able to catch up with many we already knew.
Lucky Dog is a great series, with great people, and some spectacular cars. Some are spectacularly good, some are spectacularly fast, and some are spectacular in their own way.
A tired crew describes our first ever race day at Laguna Seca with our friends at the Lucky Dog racing series, silliness ensues.
With Vicki, Bill and special guest Mental Ward