with E1R's Chris and Chrissy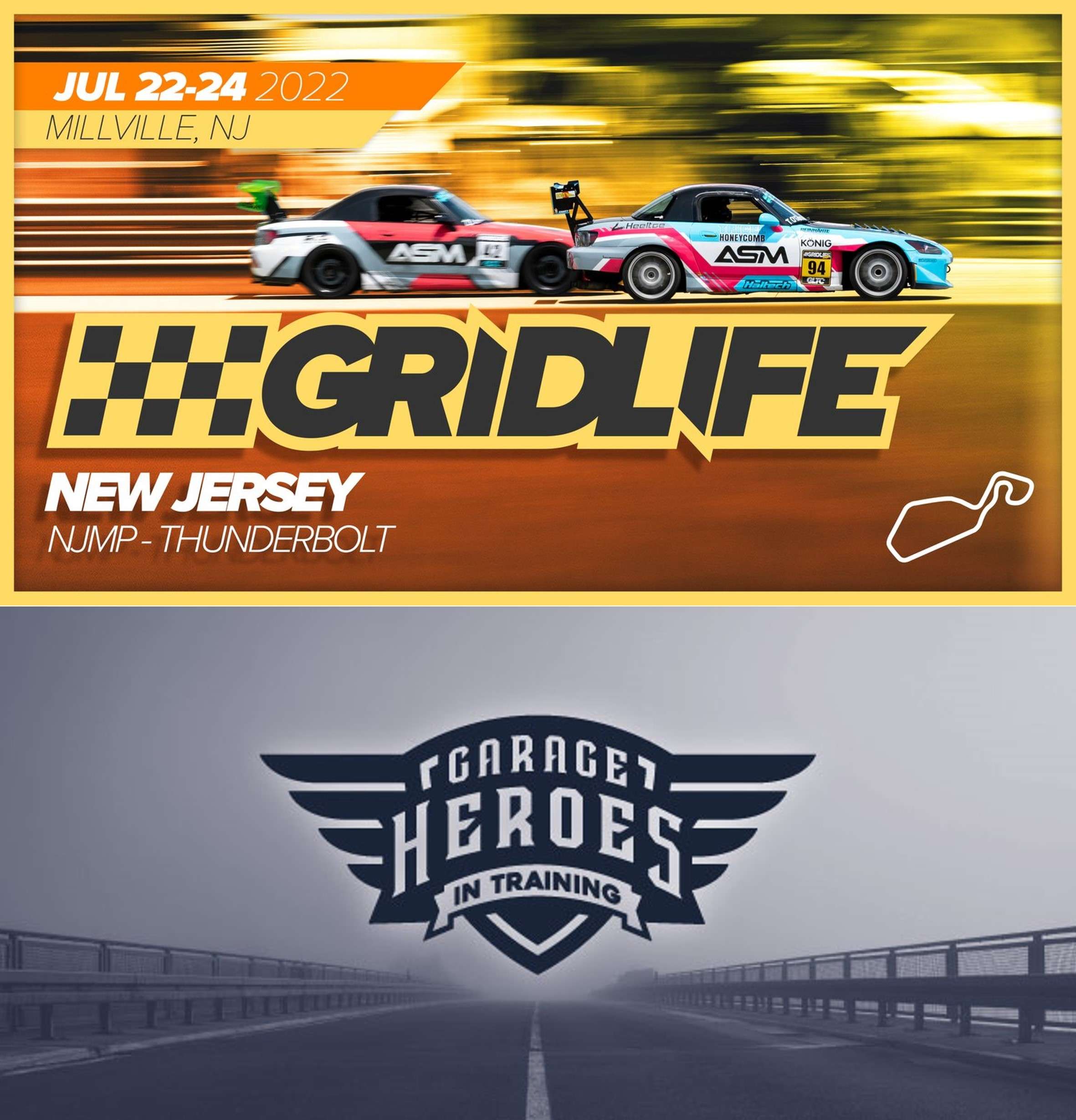 GHIT 0359  GridLife's NJMP 2022 Event with E1R's Chris and Chrissy
We were finally able to go to our first GridLife event this year at NJMP and to make it even better we were there with our friends from the Everyone Racers podcast Chris and Chrissy.  Since we were all together, we decided to do a podcast mashup. 
We were split up among the intermediate and advanced HPDE groups for this weekend.  Chris was looking to test and tune their latest K swapped 1993 Honda Civic.  Chrissy wanted to gain overall speed and confidence.  Jennifer was there to get a bit more time and comfort driving our front wheel drive Civic.  Vicki was going to drive our 2019 Mazda Miata on track for the first time and Bill was looking to help anyone he could at this event.  In addition, we were finally going to meet our friends at GridLife, as well as Ross Bentley and Peter Krause.  What could be better.  Oh, that's right, the weather turned us into baked potatoes as this was the hottest track event that we have ever attended.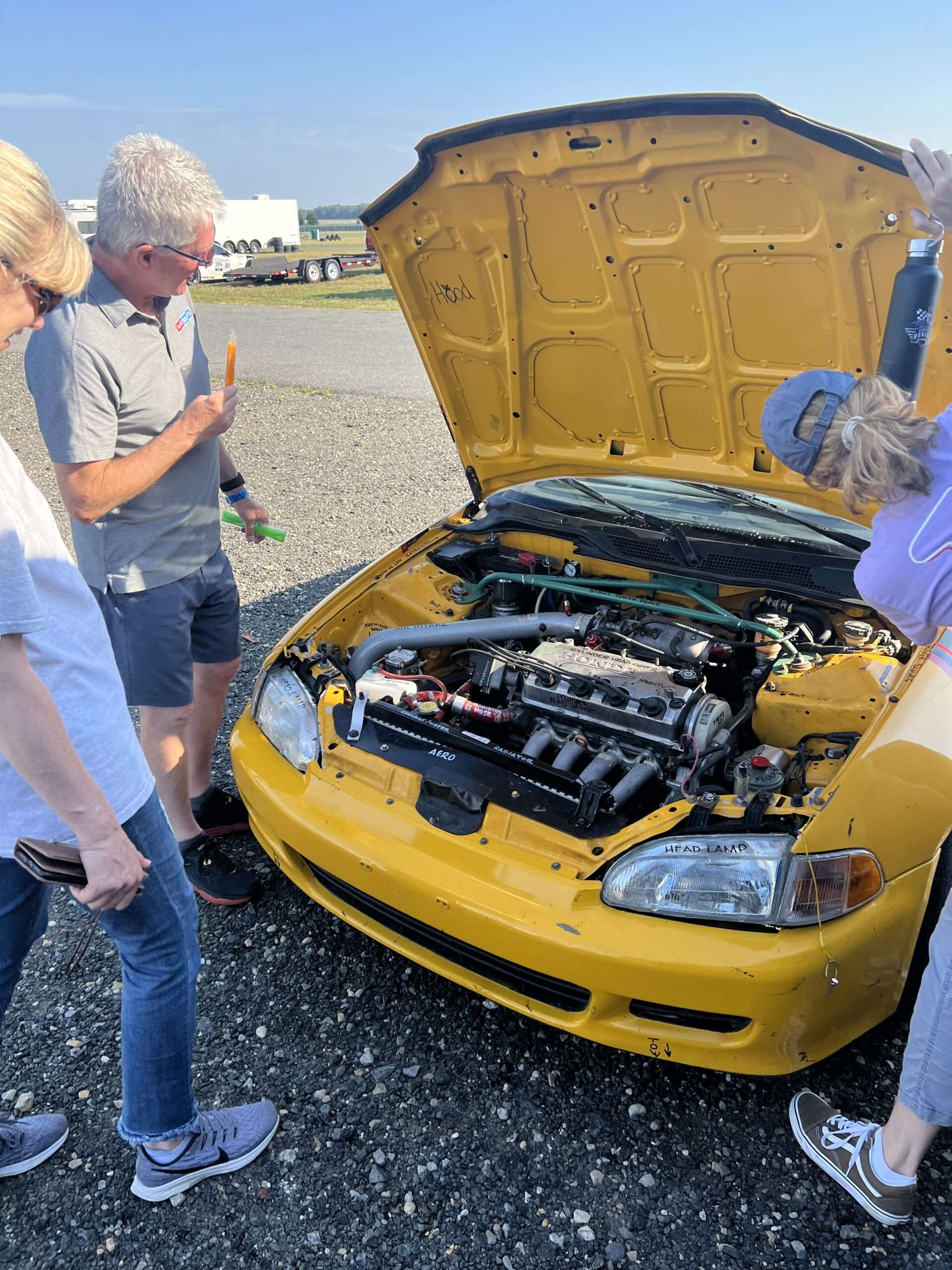 If you would like to help grow our sport and this podcast:
Awesome choice #1: Subscribe to our podcast on the podcast provider of your choice and every episode will show up.
Even Better: If you could give our podcast a (5-star?) rating
Mostest Bestest: if you would leave a podcast review
We really appreciate it.
We hope you enjoy this episode!
PS Are you are looking to stream or save your integrated telemetry/racing data with video? Candelaria Racing Products Sentinel System may be the perfect solution for you. We are in the midst of installing the system in two of our cars. If this sounds like something that may help you and your team, please use our discount code "GHIT". This will give 10% discount code to all our listeners during the checkout process.
PS2 If you are looking to add an Apex Pro to your driving telemetry system, do not forget to use our discount code for all Apex Pro systems. Please enter the code "ghitlikesapex!". You will receive a free Windshield Suction Cup Mount for the system, a savings of $40.
Vicki, Jennifer, Ben, Alan, Jeremy, and Bill
Hosts and Drivers for the Garage Heroes In Training team
GHIT 0359  GridLife's NJMP 2022 Event with E1R's Chris and Chrissy