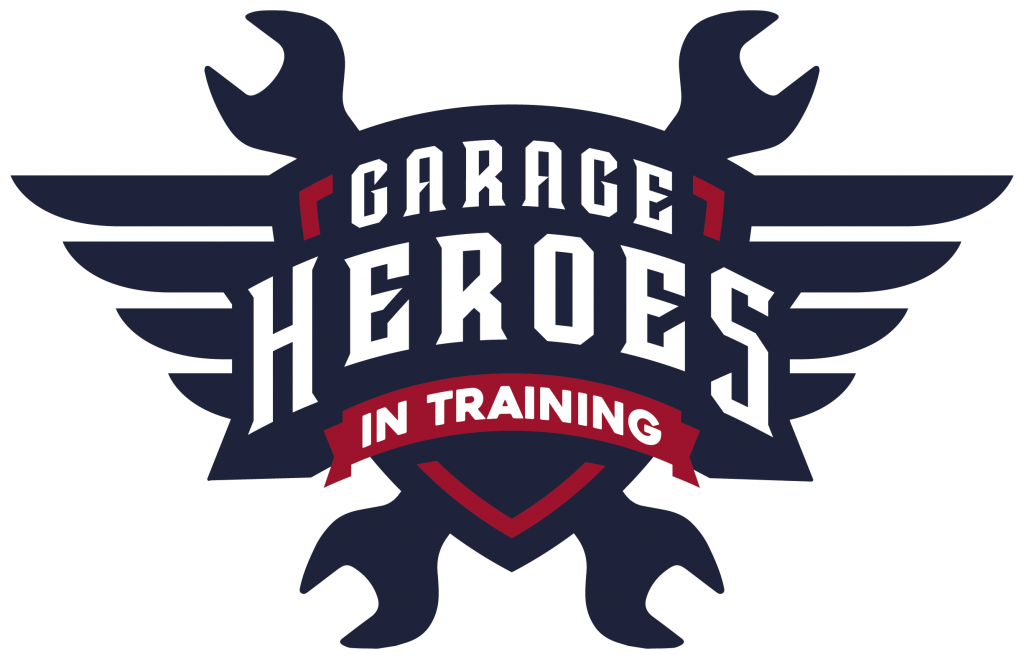 GHIT 0368:  Team Status Update
After having a few inquiries at the track and via social media, we begin to review what we are up to and working on as a team and some of the projects and issue we are working on. This episode is a partial laundry list of some of the more significant near term items we are working on or pondering, as well as a few of our goals going into the approaching offseason. At this point, we consider these types of episodes a work in progress and expect them to come out less than weekly, but we hope they help everyone. Also, please feel free to ask any questions on things we are working on or any topic we may be able to help you with. We hope you enjoy the episode.
We recorded this a few days ago and then were officially hit with Covid. Sorry for the delay and that explains a bit of the lower E than normal for this one.
Also, we are looking to have a listener Fantasy football league for the season.  Send an email to us and let us know if you are interested at [email protected] or on our similarly titled Instagram. 
If you would like to help grow our sport and this podcast:
Awesome help option #1: Subscribe to our podcast on the podcast provider of your choice and every episode will show up.
Even Better: If you could give our podcast a (5-star?) rating
Mostest Bestest: if you would leave a podcast review
We really appreciate it.
We hope you enjoy this episode!
PS Are you are looking to stream or save your integrated telemetry/racing data with video? Candelaria Racing Products Sentinel System may be the perfect solution for you. We are in the midst of installing the system in two of our cars. If this sounds like something that may help you and your team, please use our discount code "GHIT". This will give 10% discount code to all our listeners during the checkout process.
PS2 If you are looking to add an Apex Pro to your driving telemetry system, do not forget to use our discount code for all Apex Pro systems. Please enter the code "ghitlikesapex!." You will receive a free Windshield Suction Cup Mount for the system, a savings of $40.
Vicki, Jennifer, Ben, Alan, Jeremy, and Bill
Hosts and Drivers for the Garage Heroes In Training racing team