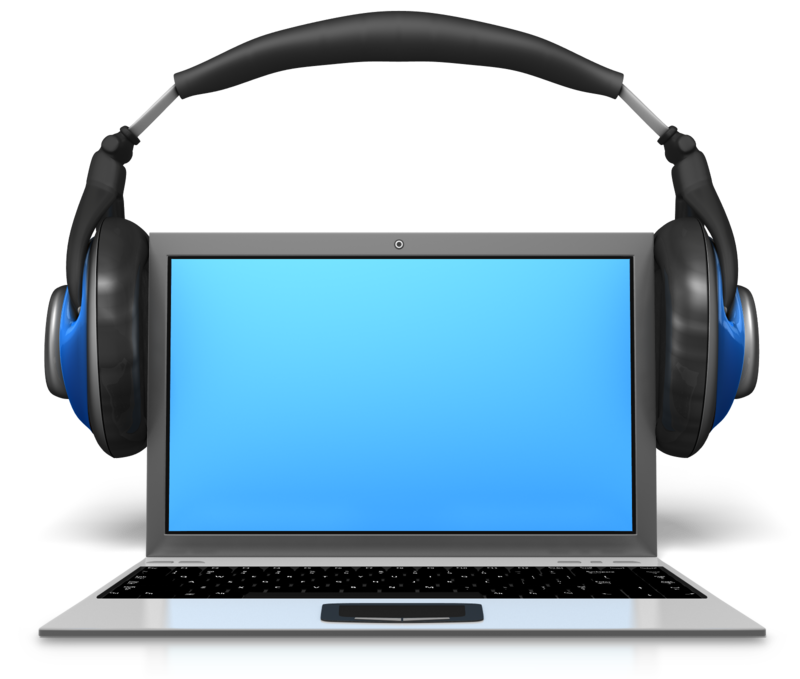 With our favorite racing podcast taking a week off break, we took a chance to fill the gap.  It took a bot over 24 times to get something "presentable".  In this episode of our podcast, Alan, Vicki, and Bill try to make a podcast similar to theirs.  As you can guess, their's is usually much better, but we had a good time and we hope you do too.   Special thanks to getting us racing and podcast must go out to our friends over at the Everyone Racers podcast.  
You can find the Everyone Racers podcast at the link below.  Please subscribe, its well worth it.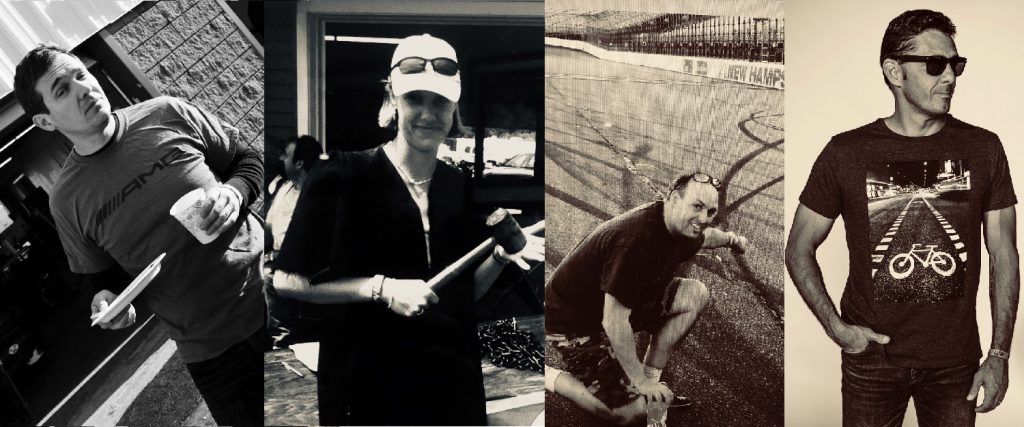 Our intended episode for this week (well really last week since we are late) is still in editing.  Due to a few recording issues, it is still not close to ready after 9+ hours of editing.  It may show up soon or we will have to re-record it.  we shall see.  
If there is anything that you would like to know that we may have left out, please send us an email using the link below or even better would be to leave a review on iTunes for our podcast and in the comments section enter any questions or topics you may be interested in us finding an answer for you. Thanks again for coming.