Post our AER Race at PittRace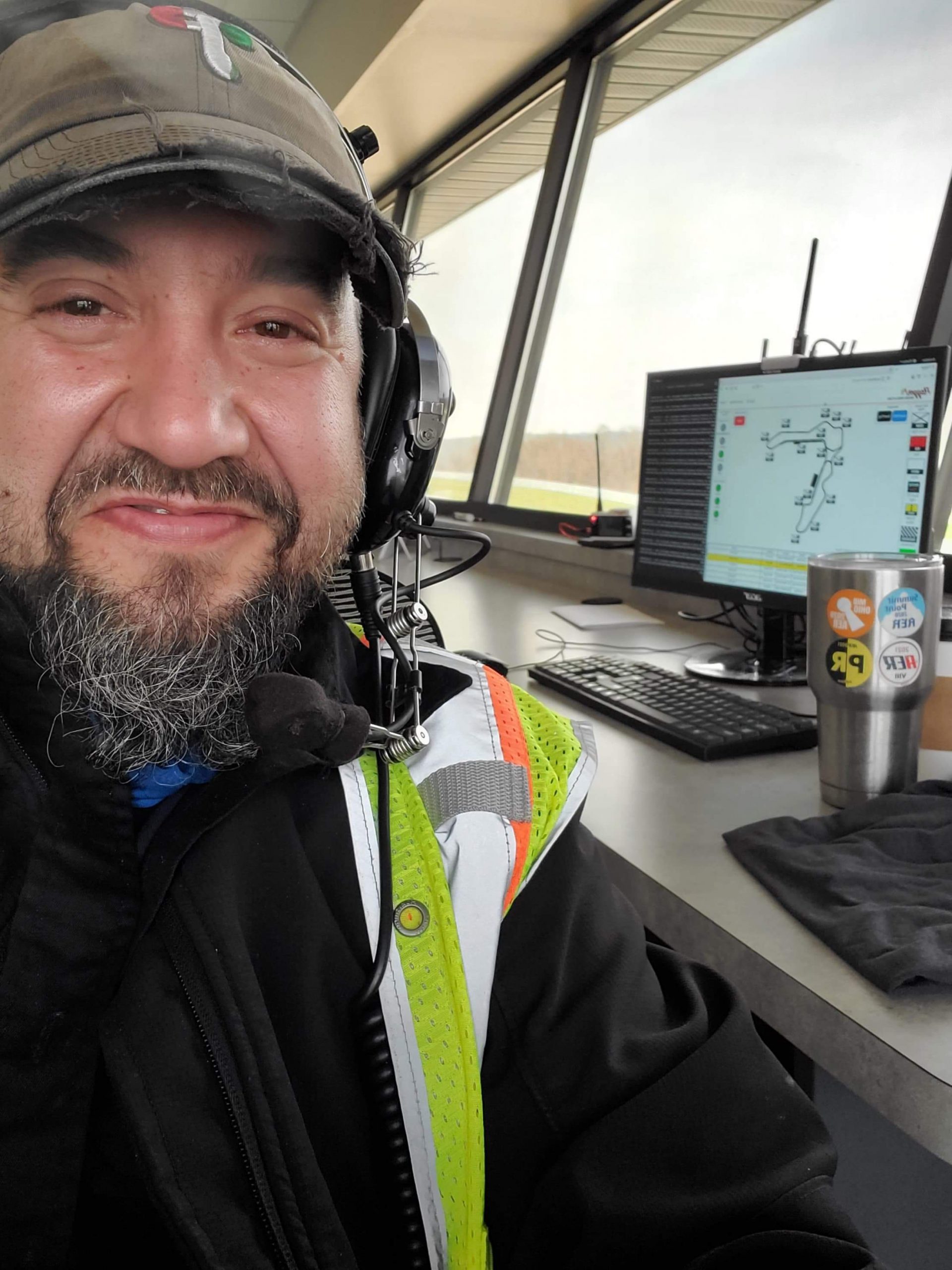 GHIT 0321:  Dave Mills Post our AER Race at PittRace
Long sought after guest Dave Mills is finally on the podcast that you may know from his online presence as the Caddy Wrecker. Dave is a long-time racer, rallyist, and was working with the AER team at our race last weekend at PittRace. With so many things to talk about, we try to get a review of Dave's rally and racing exploits as well as how he saw our race from the tower. We also cover the Flagger system that was in our car that we mistakenly called by another product in our prior race review episode. Please welcome to the podcast guest family. Please excuse any of the internet induced noises and Robot Dave that appears sporadically within the beginning of the episode.
Also, a podcast first, help Dave find a new fun daily driver. Let us know on Instagram, Facebook, or on our email at [email protected].
If you would like to help grow our sport and this podcast:
You can subscribe to our podcast on the podcast provider of your choice, including the Apple podcast app, Google music, Amazon, and YouTube etc.
Also, if you could give our podcast a (5-star?) rating, that we would appreciate that very much. Even better, a podcast review, would help us to grow the passion and sport of high performance driving and we would appreciate it.
We hope you enjoy this episode!
PS If you are looking to stream or save your integrated telemetry/racing data with you video, Candelaria Racing Products Sentinel System may be the perfect solution for you. We are in the midst of installing the system in two of our cars. If this sounds like something that may help you and your team, please use our discount code "GHIT" for a 10% discount code to all of our listeners during the checkout process.
PS2 Please do not forget that if you are looking to add an Apex Pro to your driving telemetry system, do not forget to use our discount code for all Apex Pro systems you will receive a free Windshield Suction Cup Mount for the system, a savings of $40. Just enter the code "ghitlikesapex!" when you order.
Best regards,
Vicki, Jennifer, Alan, and Bill
Hosts of the Garage Heroes In Training Podcast and Garage Heroes In Training racing team drivers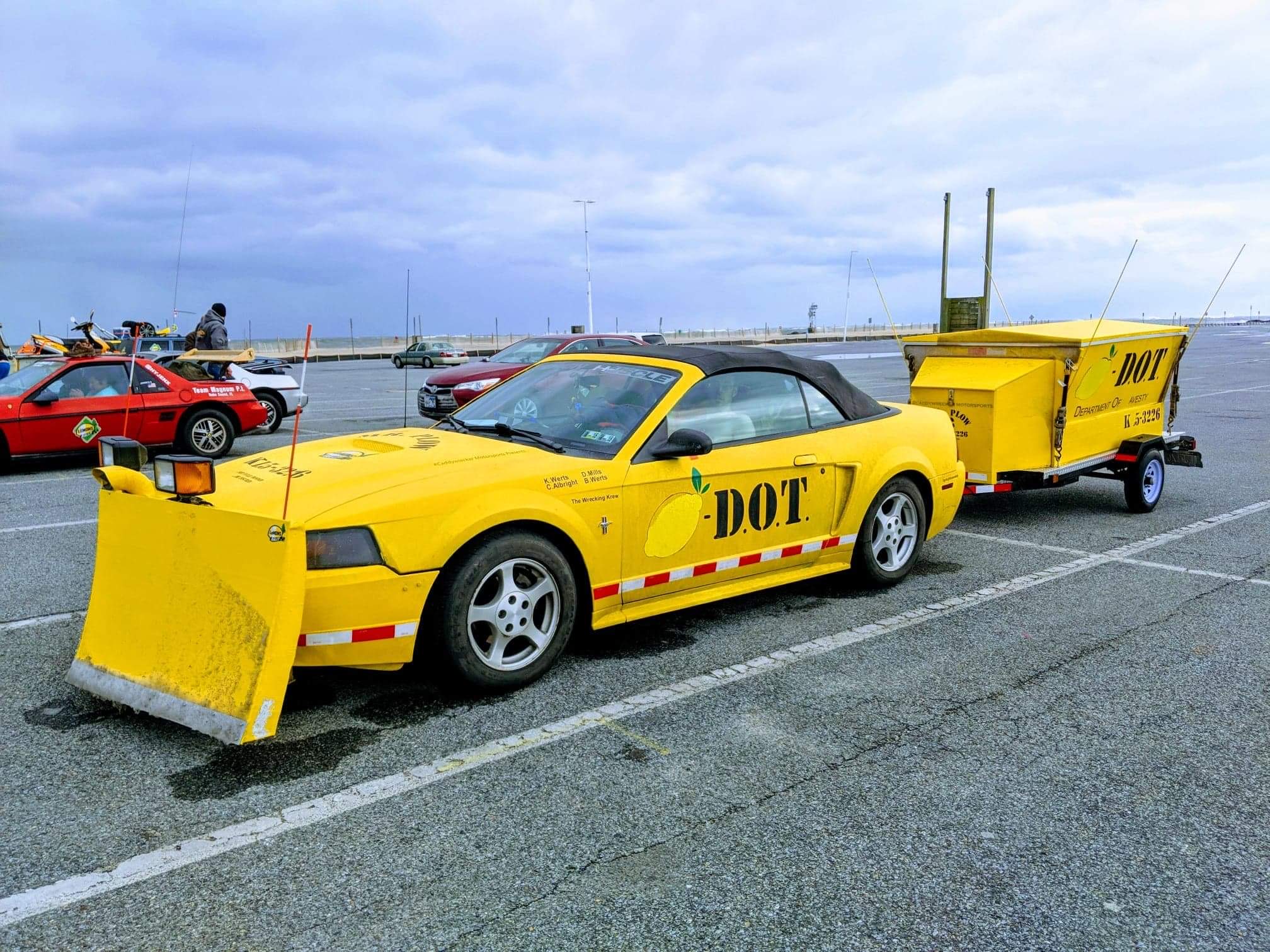 Highlights for this episode include:
1) Swag bribes work. Looks its Dave!!!
2) Some great tips about looking at what the better teams are doing and learning what they do and what they don't do, especially in the pits and paddock areas. This literally can be the difference between winning a race and being midfield or worse.
3) Dave has had quite a few unique rally experiences, especially the rally that occurred right as Covid was ramping up early in 2020. He may hold the record for the longest time spent on a Lemons rally. We are also not sure if that is something to be proud of or not.
4) How Dave's professional experience has helped with the Flagger system that is being used by AER and is being reviewed by several other racing organizations. Hopefully more to follow on this system in an upcoming podcast.
5) We revisit the internet video where one driver missed a vast series of yellow flags. If you missed it, the first video was on VinWiki and the actual rebuttal is available separately.
6) What it is like to be "running" the race vs running in the race.
7) As Dave is our first guest from AER, we go into a brief discussion of the differences between AER and several of the other series we usually discuss. Especially the required pit stops system and some of the technology that the AER series employs in this mostly amateur series.
8) Dave askes for some help in deciding on his next daily driver. A podcast first and perhaps our first public service announcement.
9) Dave's experience living off grid. Its not for everyone, but he gives some tips and tricks that made it better.
For more of Dave's exploits:
Instagram:  @caddywrecker