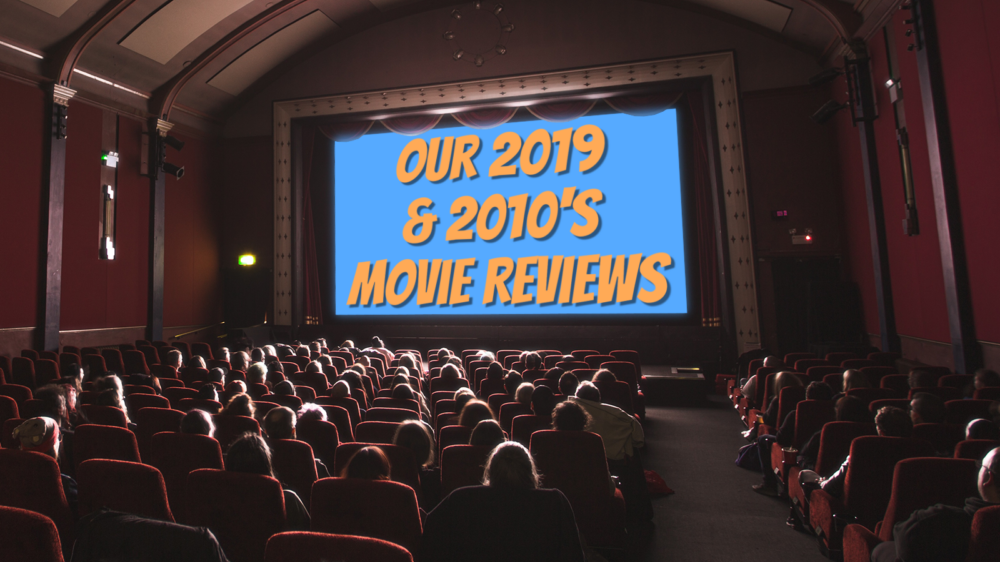 Another Way Off Our Topic (WOOT)) episode this time, where we review 1) the past year in movies and select our favorites. 2) We then go into the top movies of the decade. 3) We also go into the movies of 2020 we are most looking forward to and finally, 4) we cover the worst movies of the past year. While initially, it does not seem like we have any car talk, we did manage to get a few related car topics into the show. We hope you enjoy this episode where we cover a bit over 100 movies and shows.
If you agree, disagree, or have any comments, please feel free to let us know on Instagram at GarageHeroesInTraining or on Facebook at GarageHeroesIT or via email at [email protected].
Highlights from Benny, Alex, Vicki, and Bill's discussion include:
1)Â  Alex does his favorite robot impression early on
2)  "Bane" makes several appearances and interviews Alex a bit
3)Â  Benny and Alex give their thoughts on Star Wars:Â  Rise of Skywalker
4)Â  Bill lights up Alex like a lightsaber with a Xerox discussion, lol
5)Â  Benny shares our opinion on Joe Pesci
6)Â  Bill does not seem to understand directions for these lists and also finds various ways to cheat his way to having ties
If you have any show requests, please let us know.
We end with our sincere condolences to the family, friends, and fans of Neil Peart from the band Rush. He will always be our vote for the most air drummed drummer of all time, even when not close to the way he actually performed.
Best regards,
Bill, Vicki, and Alan
Hosts of the Garage Heroes In Training podcast
and team members in the GHiT
Immature Endurance Racing Team