Special Guest Driver from Everyone Racers Podcast and member of the Three Pedal Mafia
Chris Abbott has been a wonderful person and has helped our team tremendously and endlessly since before we were even a team. He co-hosts the Everyone Racers podcast as well as racing as often as possible, usually with the Three Pedal Mafia. Chris is one of the nicest people we have met at lemons and has probably passed us more times than any other driver in the series, sometimes even in our own car.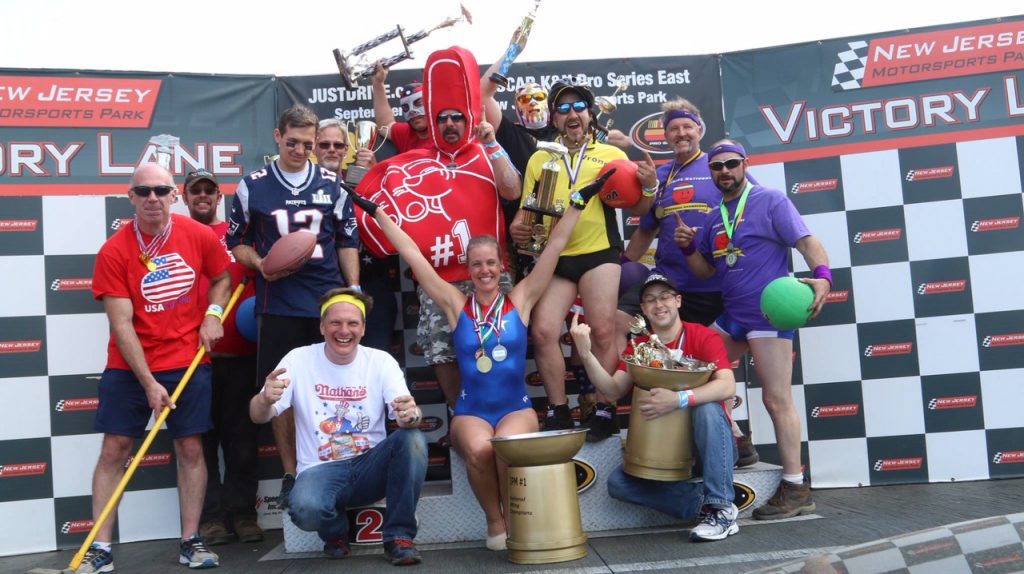 On this episode, we talked about a wide variety of topics including:
Our "Wish You Were Sponsoring Us", Alpine Stars
Alan does a Dalek impersonation
New car race prep strategy
Boat racing. Ooops, sorry. Racing a Boat.
Giraffes and racing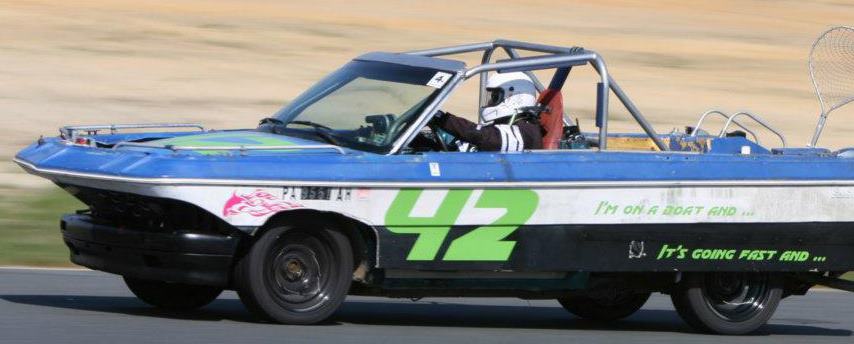 Also as a special surprise to those of you who listen to the Everyone Racers podcast, we made special accommodations and you can actually hear Chris speaking on this episode, lol.  
We have yet to pass him and he is probably the best driver we know, as well as being a tremendous mechanic, equally skilled teacher and a great friend.
Without Chris, our team would be far behind where we currently are and likely would not have continued much past last year.