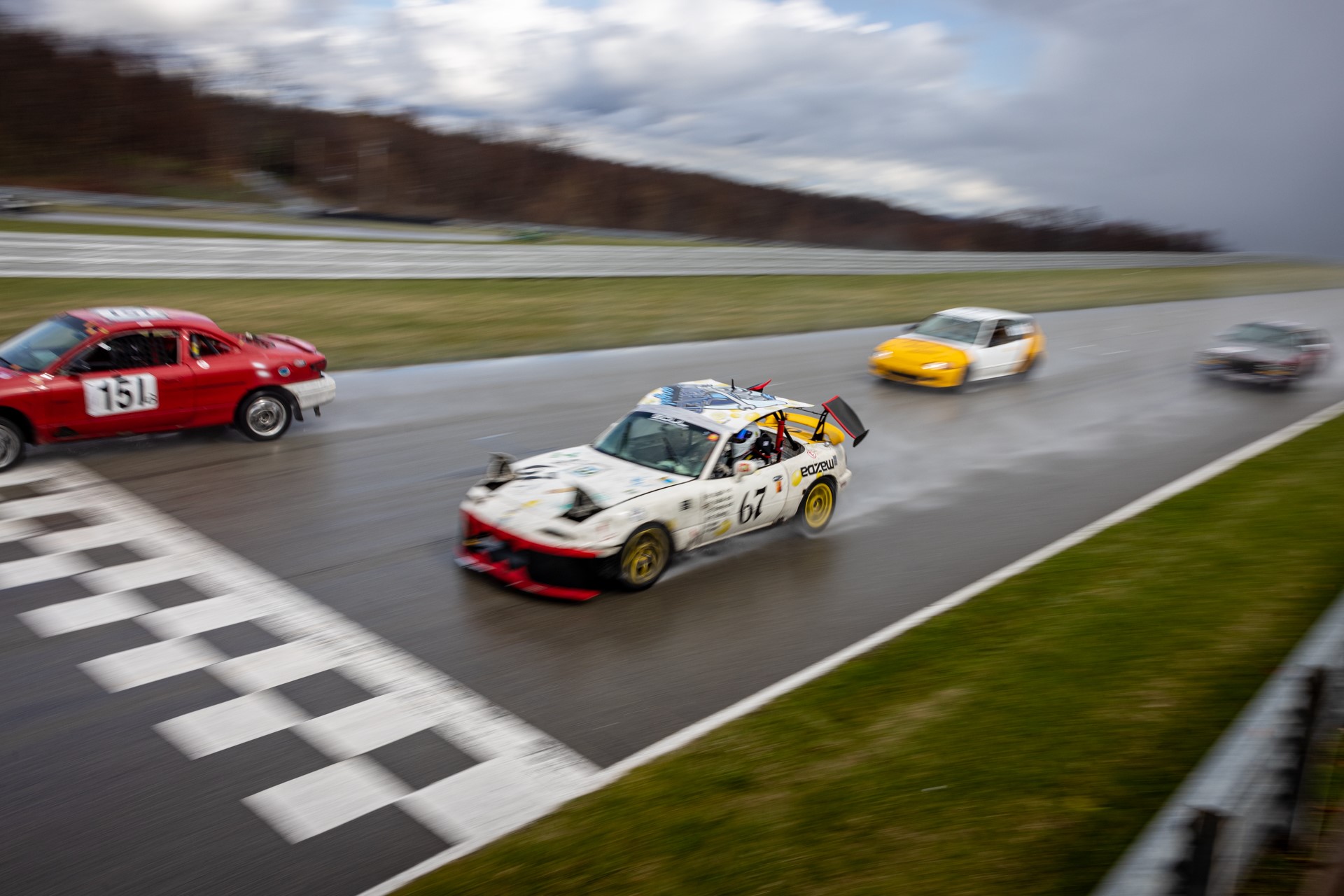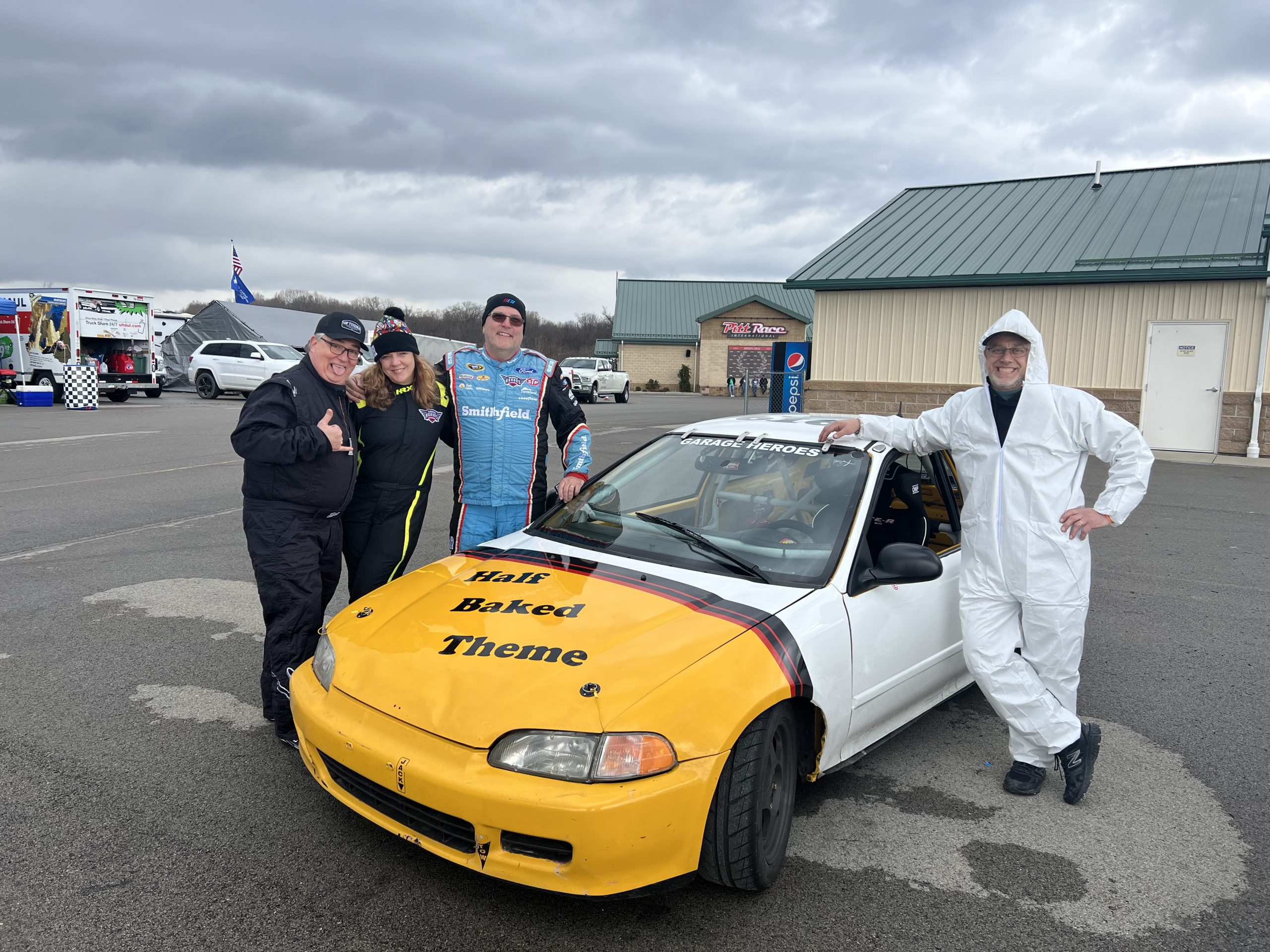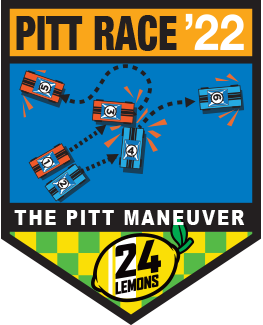 GHIT 0322:  Race Review of our 2022 Lemons PittRace Event
Tim, Vicki, and Bill are excited to review our latest race at PittRace with the 24 Hours of Lemons series. It was a great weekend and we were joined by Ben after a bit of intro discussion. This was Tim's first Lemons experience but he is an accomplished driver, racer and instructor of instructors. We talked about Tim's thoughts and critiques of the Lemons series and the field of cars and drivers at PittRace. This was our initial shakedown trial for our new to us 1993 Honda Civic race car.
If you would like to help grow our sport and this podcast:
You can subscribe to our podcast on the podcast provider of your choice, including the Apple podcast app, Google music, Amazon, and YouTube etc.
Also, if you could give our podcast a (5-star?) rating, that we would appreciate that very much.  Even better would be a podcast review. This would help us to grow the passion and sport of high performance driving and we would appreciate it.
We hope you enjoy this episode!
PS If you are looking to stream or save your integrated telemetry/racing data with you video, Candelaria Racing Products Sentinel System may be the perfect solution for you. We are in the midst of installing the system in two of our cars. If this sounds like something that may help you and your team, please use our discount code "GHIT" for a 10% discount code to all of our listeners during the checkout process.
PS2 Please do not forget that if you are looking to add an Apex Pro to your driving telemetry system, do not forget to use our discount code for all Apex Pro systems you will receive a free Windshield Suction Cup Mount for the system, a savings of $40. Just enter the code "ghitlikesapex!" when you order.
Best regards,
Vicki, Jennifer, Alan, and Bill
Hosts of the Garage Heroes In Training Podcast and Garage Heroes In Training racing team drivers
Highlights for this episode include:
1) Tim's response to the three primary (false) criticisms of racing in the 24 Hours of Lemons series: safety culture, driver skill, and the quality of cars. The cars are usually criticized for both being junk and for being too racey, a difficult thing to do at the same time, lol.
2) The weather was a series of just about everything except hot. Tim was also exposed to 110 cars on track Saturday during a snowstorm, sleet, rain, muddy track, etc. A true trial by fire in all the best ways.
3) Vicki was out for a quick Friday practice to acclimate to the front wheel drive car and shake off some winter cobwebs. Mother nature thought she was doing so well that she decided to bequeath unto Vicki almost an inch of sloppy snow/hail during her lap. Vicki returned the favor and trimmed some of the grass for her as well.
4) Tim was also able to cross off almost every type of weather during his Saturday stint. However, we still give him a little good natured ribbing about his two black flags.
5) The rest of the weekend was something you needed to be there to truly understand.
PS  Tim is desperately looking for a recipe from the pot luck
GHIT 0322:  Race Review of our 2022 Lemons PittRace Event